An accessory dwelling unit (or ADU for short) is a second smaller living space on the same grounds as the main house. They can be rooms above garages, smaller buildings in the backyard, fully furnished basements, and much more. Accessory dwelling units are an effective and affordable way to add space, function, and comfort to your home. Cities and counties are becoming more interested in their creation as ADUs increase the supply of affordable housing. As of January 1st, 2021, the California Health and Safety Code (HSC), Section 65583(c)(7), requires that counties and cities develop a plan to incentivize ADUs so they can be offered as affordable rent for low to moderate-income families. A second mini-home comes with many incredible benefits:
Affordable: They don't require you to purchase additional land or infrastructure.
Earn Extra Income: You may be able to rent out your ADU and earn extra income. The rules vary depending on where you live, so you'll want to make sure to check with the city beforehand.
Privacy: Whether you're housing your in-laws, extended family, or friends, an accessory dwelling unit will give them privacy.
Independence: The personal space will allow senior family members or young adults to stay close while remaining independent.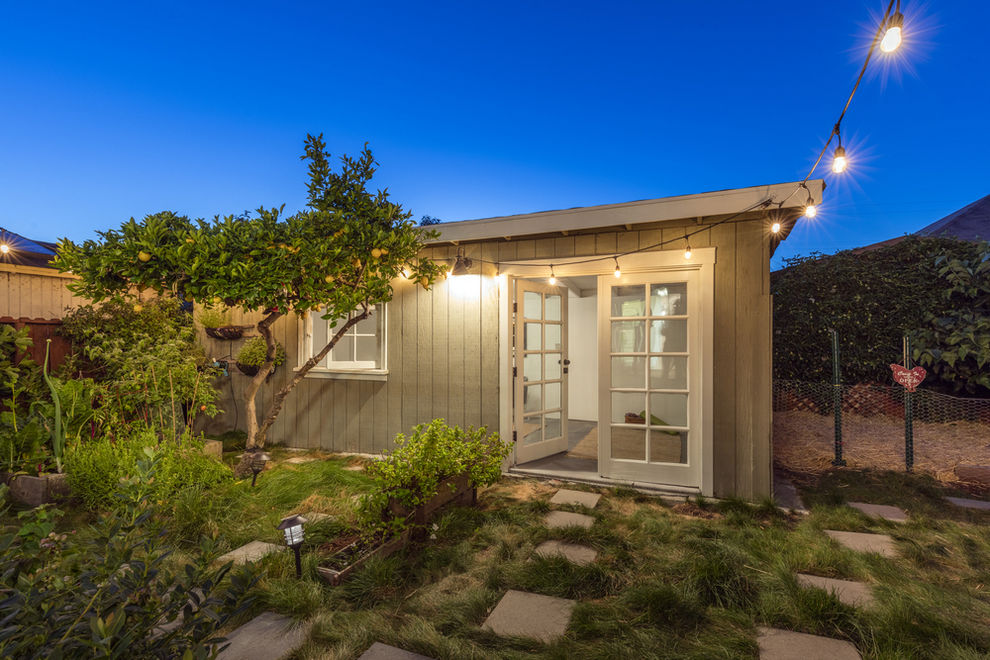 Different Types of ADUs
An extra living space makes sense for both lifestyle and financial reasons. While many people live in their homes for decades, their needs change over time. When considering your reasons for adding on to your home, keep in mind there are different types of ADUs for different scenarios. Below are some of the most common types of additions we see:
Detached ADUs
Attached ADUs
Garage Conversion
Above-Garage ADUs
Room Additions
Basement Conversion
Internal ADUs
Junior Accessory Dwelling Unit (JADU)
Regardless of the type of unit, they are all legally part of the main home's property. They cannot be bought or sold separately. While ADUs can have different structural forms, they share some common traits. They're usually significantly smaller than the average home, an accessory to the primary housing unit, and one owner will own both the main house and the ADU.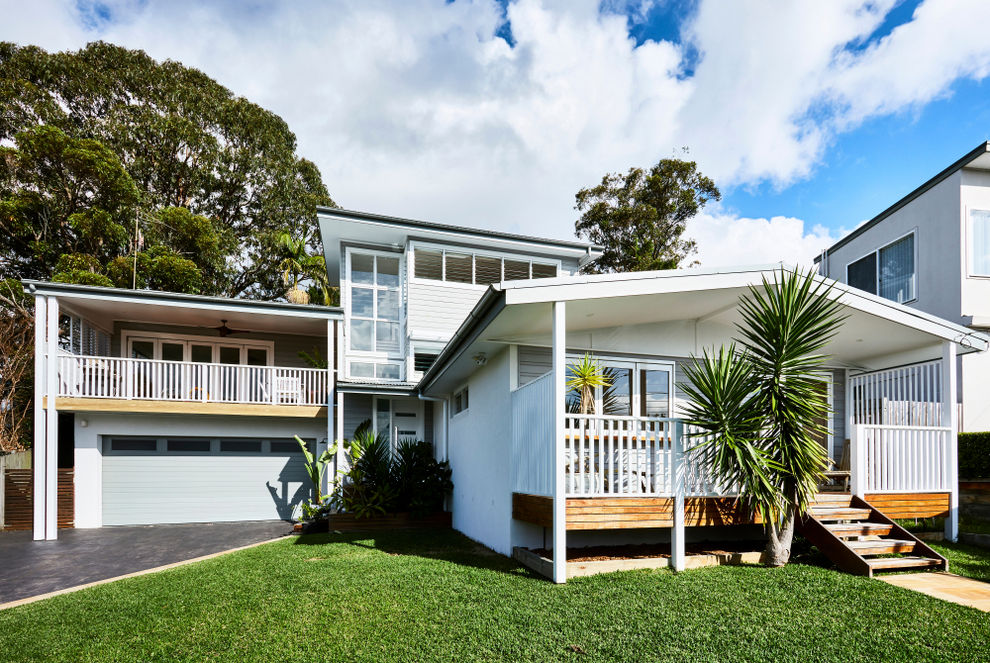 Accessory Dwelling Unit Costs 
The cost will vary depending on the project. The ADU size, complexity, architecture, and quality of building materials all play a factor in the overall cost. You want to make sure you plan out the design very carefully in the beginning. If construction begins only to realize that the design doesn't work, or meet state codes, changing things can cost tens of thousands of dollars.
These types of projects usually takes around 2-3 months and can cost between $100,000-$350,000. Again, prices and times will vary depending on projects, so it's always best to set up a consultation first to know what price range you can expect. Since some types of ADUs are cheaper than others, we recommending considering your needs and budgets first. For instance, garage conversions are among the most affordable types of ADUs and cost around $30,000-$75,000 on average.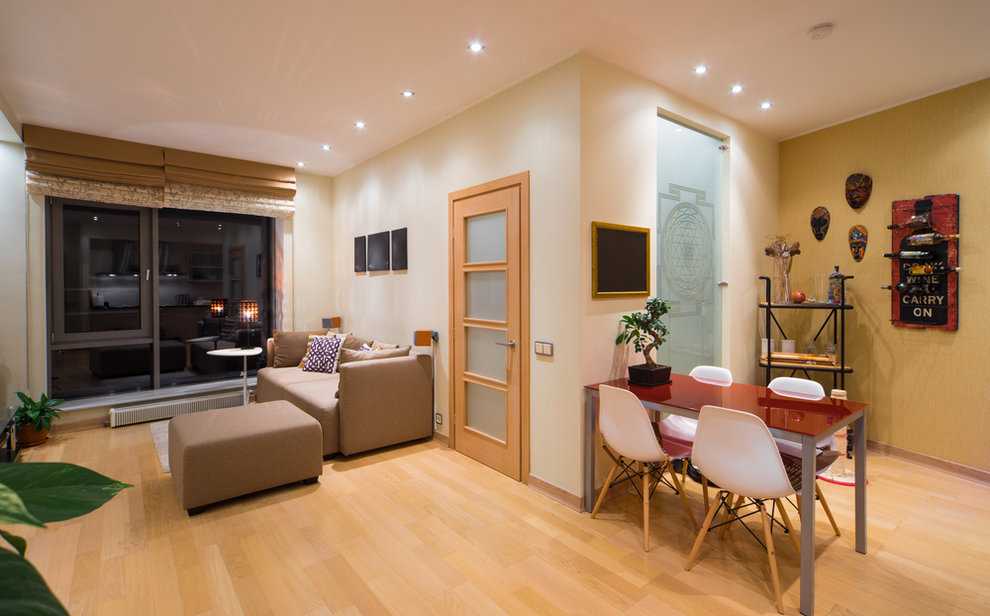 Permits
As always, you'll need permits for a construction project on your property. For some, this can be the most difficult part of the process! Your ADU must comply with all city requirements, and your application may need several revisions before moving forward with approval. Thankfully we handle to permit aspects of the job so you can avoid the hassle and confusion of the process. Our ten year in business has given us the experience and knowledge of how to submit your application correct the first time, to avoid unnecessary revisions. Getting the permits is not a step you want to skip, as completing the project without approval can lead to legal trouble.
Permits will only cost a small portion of your total budget. It includes a plan check fee and the final permit fee. The plan check fee is what you pay before the city checks the plans and ranges from $800-$1,800. Final permit fees are when the city is ready to issue the permits and can cost between $1,200-$13,000. While permits aren't one of the most exciting parts of the process, they are one of the most crucial steps. You need to qualify under all building codes, zoning legislation, and bylaws.