A room addition is a single-room structure added to the side of a house. They're great if you need some extra room in your kitchen or living room or want to add another bedroom to your house. A room addition is an ideal solution if your home is starting to feel a little cramped but you don't want to move. They reconfigure your home to better suit your needs and lifestyle for years to come. It allows you to customize your home without the high financial cost that comes with custom building a home from scratch. Our skilled team will work closely with you to ensure that the addition is in line with your specifications and that it seamlessly matches the rest of the house.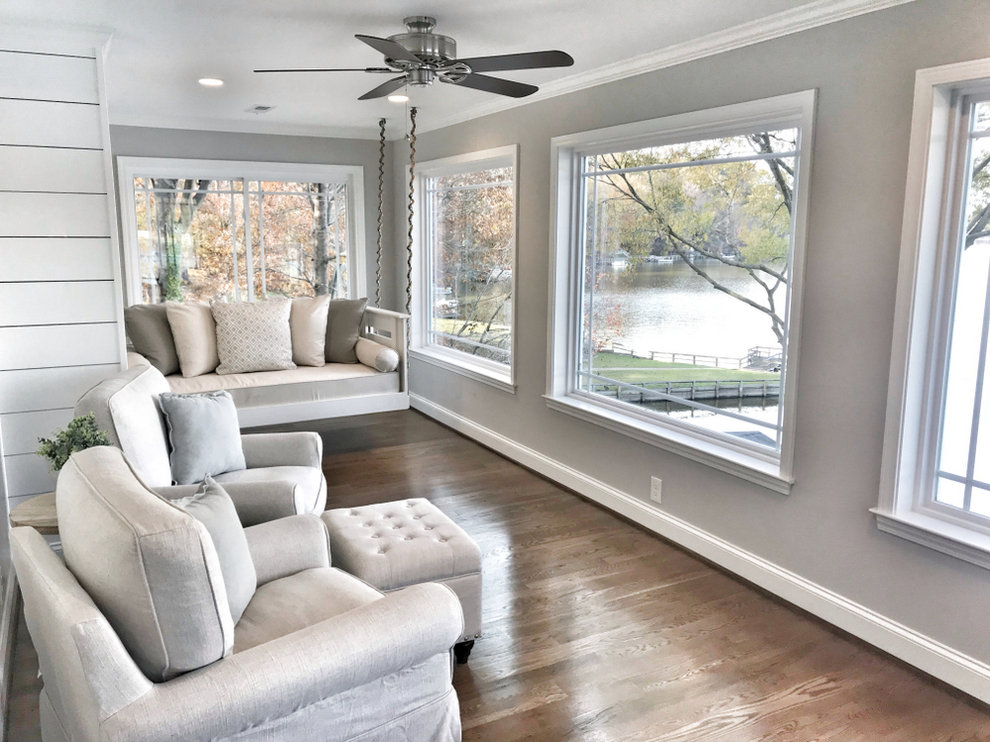 Different Room Addition Types
Don't limit yourself on the room addition possibilities! There are many creative ways to make your home more comfortable and functional. We've listed out some of our favorite addition ideas.
Master suite extension
A room addition will extend your master bedroom into a master suite, with a sitting area or walk-in closet. This can even include extending your bathroom to allow for luxury amenities, such as a spa or bathtub separate from the shower. A master suite gives you a spacious and peaceful place to relax and start and end the day.
Home Office
Home offices are more popular than ever. More and more people are working remote as businesses are becoming flexible with their work-from-home policies. While working in your guest bedroom or the corner of your room is possible, it can be distracting if you're still nearby other family members. Adding a home office will give you personal and quiet space to limit distractions and focus effectively. It's also a cost-effective option for small business owners who can work from home and don't want to rent out a commercial space.
Bathroom
Adding a bathroom to your house is a great way to boost your home's value. You can convert an unused closet, add one to an unfinished basement, or build an entirely new room. An extra bathroom is incredibly valuable if you have kids or regular house guests. Plus, a two or three-bathroom home is much more appealing than a one-bathroom home!
Kitchen 
The kitchen is the heart of the home. If it's poorly designed or too cramped, it can lack functional space, storage, or appliances. A spacious, well-planned kitchen will make it a more enjoyable place to cook, eat, and catch up with friends and family. Our team will work to make your addition blend together seamlessly and turn your dream kitchen into a reality.
Sunroom
A sunroom can brighten up and improve any home. Sunrooms will increase the natural light in surrounding rooms that would otherwise be left in the dark. It will capture the warmth and light of the sun, allowing you to comfortably enjoy the beautiful outdoors while being protected from the elements. Whether you want to enjoy your sunroom during summer or year-round, we can design the perfect spot to relax and drink your morning coffee.
Mudroom 
A mudroom will create an informal entry to your home and give others a place to store coats, shoes, and backpacks. It's a great place to rinse off muddy shoes and prevent dirt from finding its way into your home. You can include lockers, shelving, benches, or any other customizable feature your family needs.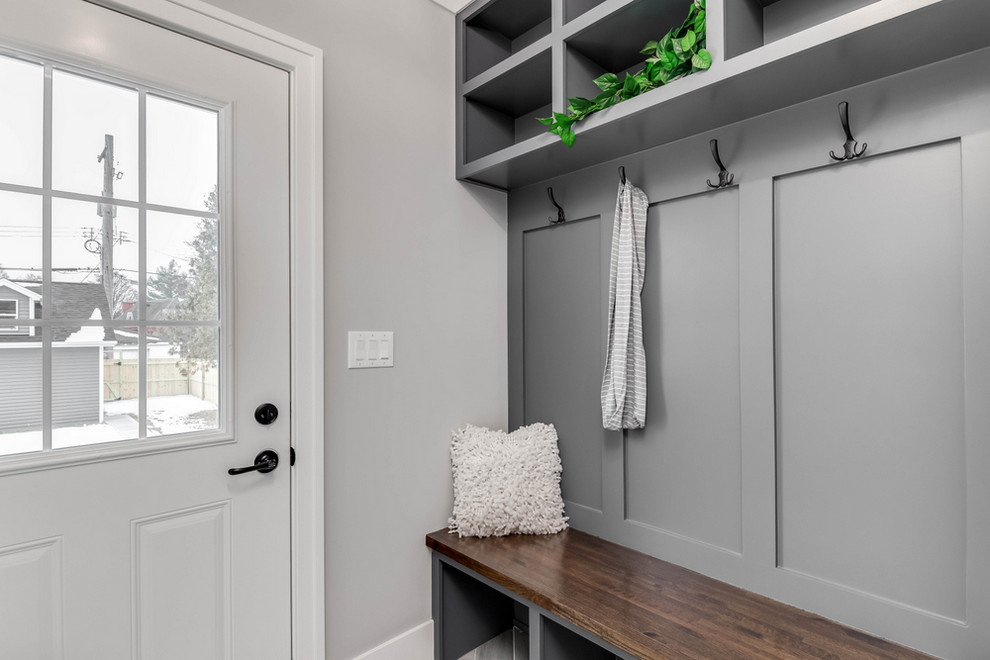 Room Addition Benefits
No matter what type of room addition you choose, adding on to your home comes with a wide array of benefits. Its overall value and functionality will increase, you'll have more space to relax, and you can add new appliances. Whether you've always wanted a home gym, entertainment room, or walk-in closet, you'll be able to upgrade your space without having to shop around for a new house.
A room addition will transform your home's look, functionality, and comfort level. You'll increase your home's useable square footage and get the extra space you've always needed. Creating your dream home doesn't have to involve the high cost of building a home from the ground up or the hassle of finding and moving into a new space. Plus, you can tailor your rooms to your exact specifications. Below are some of the common benefits:
Affordable alternative to moving
Room for growing family members
Added space
Increase home value
Improve home's comfort & luxury
Add or improve natural light
Additionally, if you plan on selling the house in the future, a well-designed addition can give you a high return on investment. If your goal is to improve value, remember not all room additions are equal in terms of resale value. Our team understands the home construction industry inside and out, and we can help you develop the most effective room addition that you'll enjoy for years to come!