No matter how much you love your home, you may find yourself dreaming of having more space. Thankfully full-home renovations or moving out aren't your only options! A second-floor addition is a great way to expand available space, allowing you to customize your home. It's a great solution if your home is constrained by narrow property lines. You'll be able to create the rooms you've always wanted and can ask for a higher price if you decide to sell your home! We understand that it's a significant investment, so we'll go over some of the project's costs, considerations, and benefits.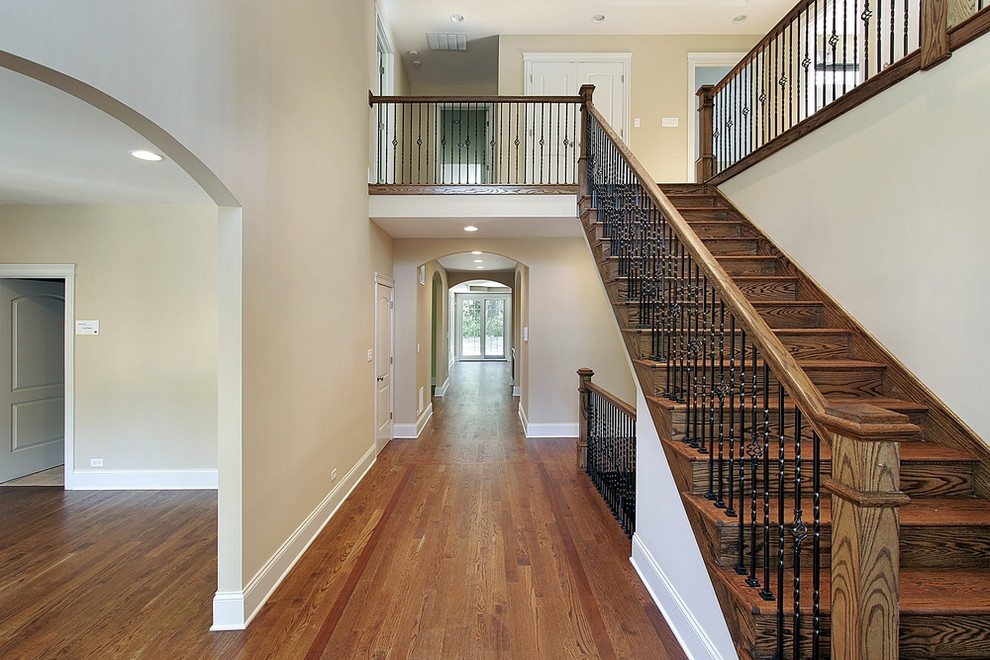 Costs
With San Diego's skyrocketing home prices, residents are choosing to improve their current homes rather than move. Adding a second story is sure to come with some costs but is well worth it. Since the foundation is already complete, we will inspect to make sure it can hold the weight of the addition. The costs include the second-floor structure, stairs, and roof, and the furnishing and appliances of the new area. The price will vary greatly depending on the design, materials used, and the complexity of the project. Whether you get a full or partial second story also affects cost. Since the price varies significantly for each home, we believe it's best to get quotes from companies to get an idea of how much you'll be spending. You can contact us on our website to get a free estimate for your project!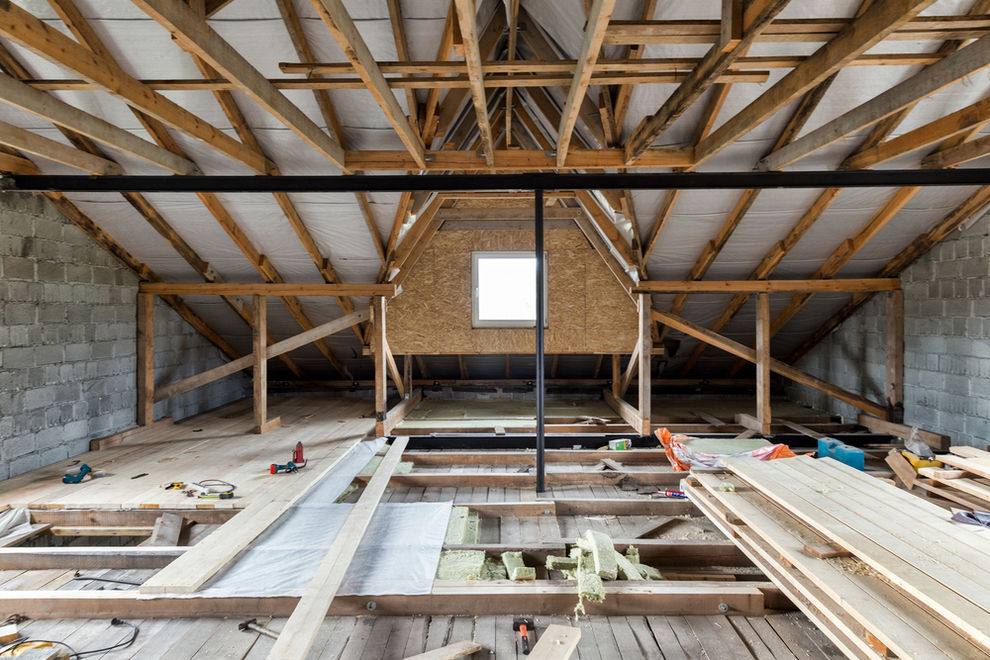 Benefits
As you may expect, a second story addition comes with plenty of benefits. The most obvious one is that you'll have more space for family members, allowing siblings to get separate rooms, an office for remote workers, or a comfortable place for an aging relative to live. Adding this type of value to your home will pay off generously when you decide to sell. A well-designed second floor will appraise higher and allow you to live more comfortably in your home.
You can fully customize your space, from the initial design to the artwork on the walls. Instead of working around your home's layout, the second floor will be tailored to your family's needs and preferences. Plus, you can tackle a couple of related projects at the same time. You can add a new roof or raise the ceilings of your living room during the second-story remodel. It would be much more costly to do these in multiple separate renovations.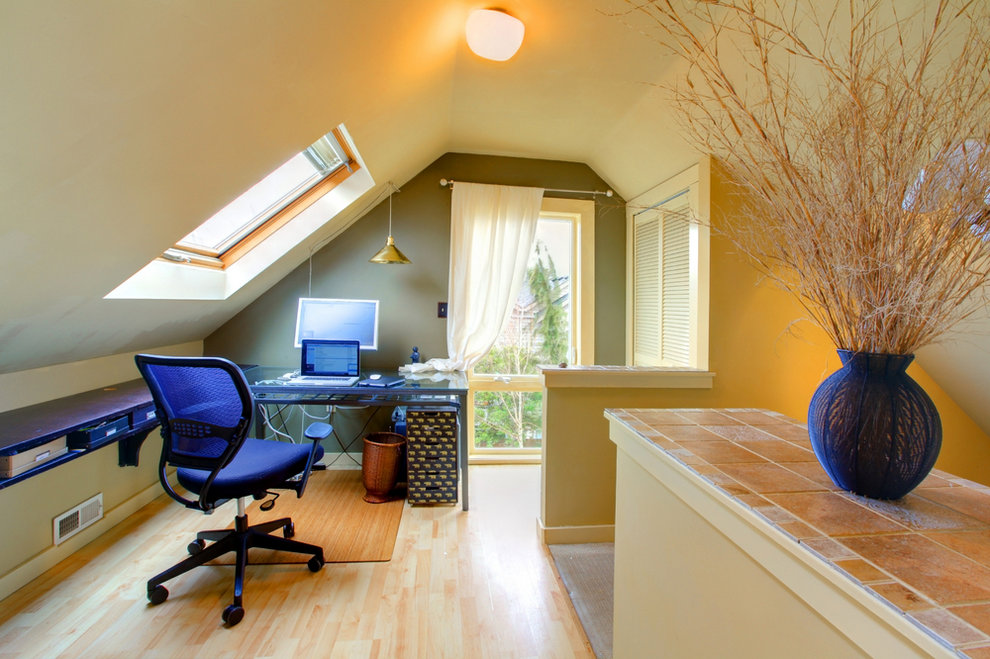 Considerations
When planning your second-story addition, the first thing you need to consider is if this type of addition is allowed in your neighborhood. You don't want to put a lot of work and excitement into planning the expansion, only to find out the city or HOA won't allow it. For example, residential homes in San Diego have a maximum height limit you want to make sure you wouldn't exceed. If these factors aren't an issue, then it's time to start planning your new space! Here are some details to keep in mind during the planning phase:
Plumbing
Electrical
Heating & Cooling
Staircase
Footings and Foundation Structure
When it comes to planning, permits, zoning regulations, and figuring out crucial details like plumbing, it can quickly become overwhelming. At Julz Corp, we'll do the heavy lifting for you, so you can relax and plan the overall design of your home. We'll work closely with you every step of the way to make sure everything's going to plan. If you want to contact us for a quote on your project and discuss your ideas, give us a call at (760) 795-9697 or fill out the form on our website.