With our lives and preferences changing over time, we may find ourselves needing more space in our homes. Maybe it comes from the birth of a child, family members moving in, or children becoming adults who want a private area. A cost-effective solution to these scenarios is with a garage conversion. You can transform the inside of your home without renovating your home's structure or altering the exterior.
Compared to many high-cost construction projects, garage conversions are highly recommended. They already have the foundation, walls, wiring, and roof to work with, which keeps the cost of labor and materials much lower than other options. Additionally, since most of the work is done, it's one of the quickest ways to add extra living space to your home. We'll ensure that the garage conversion blends into the rest of the home's design, so it looks like it was part of the original construction. Finding adequate living space is a major concern in San Diego, and garage conversion will help provide a space for families. At Julz Corp, we'll handle the permits, zoning code requirements, and approvals and help you turn your garage into your new favorite room.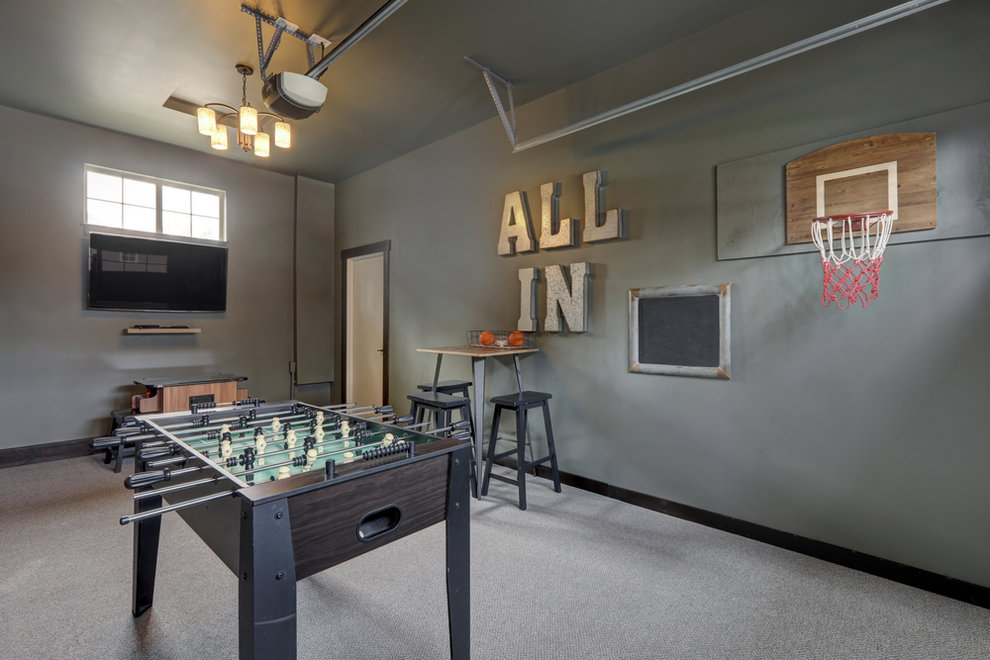 Things to Consider
Before jumping into the construction, you'll want to assess the garage's problems and potential. Let take a look at some of the issues you'll want to start considering.
Garage door: Once the garage door is removed, you'll need to think about what you want to do with the empty space. You can add windows, a patio door, or an entirely new entryway.
Heating/Air Conditioning: One of the great parts of garage conversions is that you may be able to extend the existing HVAC system into your new space. If the garage is not connected to the house, we can install an independent system such as a space heater, electric baseboards, or ductless HVAC system. Additionally, we can add insulation to the walls, ceiling, and flooring for further temperature control.
Plumbing: The plumbing aspect of the garage conversion tends to be the most complex factor. Supplying water to the garage is easy; the tricky part is drainage. If you have a laundry room connected to your garage, we may be able to turn it into a bathroom. Thankfully, our team has ten years of experience in garage conversions and will find the best solution possible!
Curb Appeal: When converting your garage, you want it to look like it was part of the original design. Blending it in with the home's existing style will help it seamlessly integrate with your home. You don't want it to look like an afterthought, especially when it comes time to sell your home.
Wiring: Garages typically have a single lighting circuit, which may not be enough for larger rooms. Whether you're extending your kitchen into your garage or turning it into a living space, we can add the necessary additional wiring or circuits.
Loss of Parking: If you never use your garage to store your car, this won't be a problem. Otherwise, if you want to protect your vehicle from natural elements, you can consider building a carport or building a smaller detached garage if your property is large enough.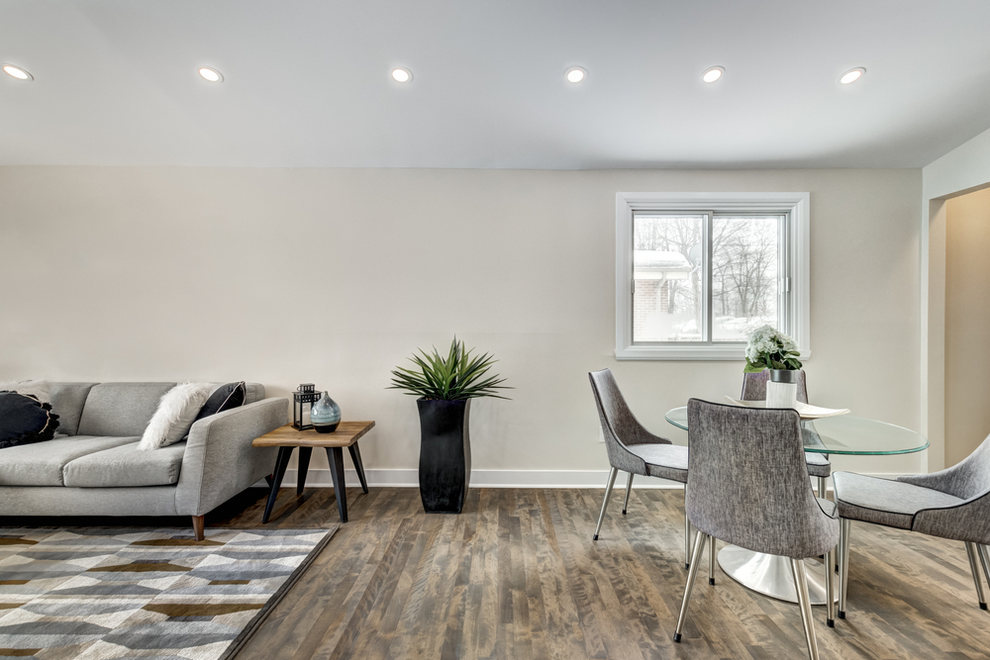 Garage Conversion Benefits
Garages are one of the most underused spaces in the home and can easily be converted into a functional space. Whether you want a home office, extra bedroom, entertainment room, personal gym, or recreation area, your garage already has the foundation ready! You can get creative with the conversion. It can become an art studio or the starting point for your small business; sky the limits. You get to upgrade your home without sacrificing limited space. Plus, an extra room will attract potential homebuyers and allows you to raise the asking price if you ever decide to sell.
When it comes to the nitty-gritty details of the project, you can trust us to handle it. We have ten years of experience and have remodeled over 760 homes! We'll make sure everything operates efficiently and is up to code. You can sit back, relax, and plan how you want to decorate your new space! Our team will communicate with you every step of the way to make sure we don't miss any details. If you want to contact us for a quote on your project and discuss your ideas, give us a call at (760) 795-9697 or fill out the form on our website.