Granny flats are self-contained living quarters located on the property of a single-family home, usually designed for one or two people. They're also called accessory dwelling units (or ADUs) and can be detached or attached to the main home. The term comes from the popularity of using them as homes for elderly relatives. They're not only limited to older relatives, though, as they come with many different uses and benefits. Granny flats can also serve as a guest house, home office, or an affordable apartment for a young adult. They're often miniature versions of full-sized houses, with complete kitchens and other accommodations. They're a great way to maximize space and add value to your property. Right now is an incredible time to build them as San Diego recently voted to waive granny flat permitting fees for the next five years!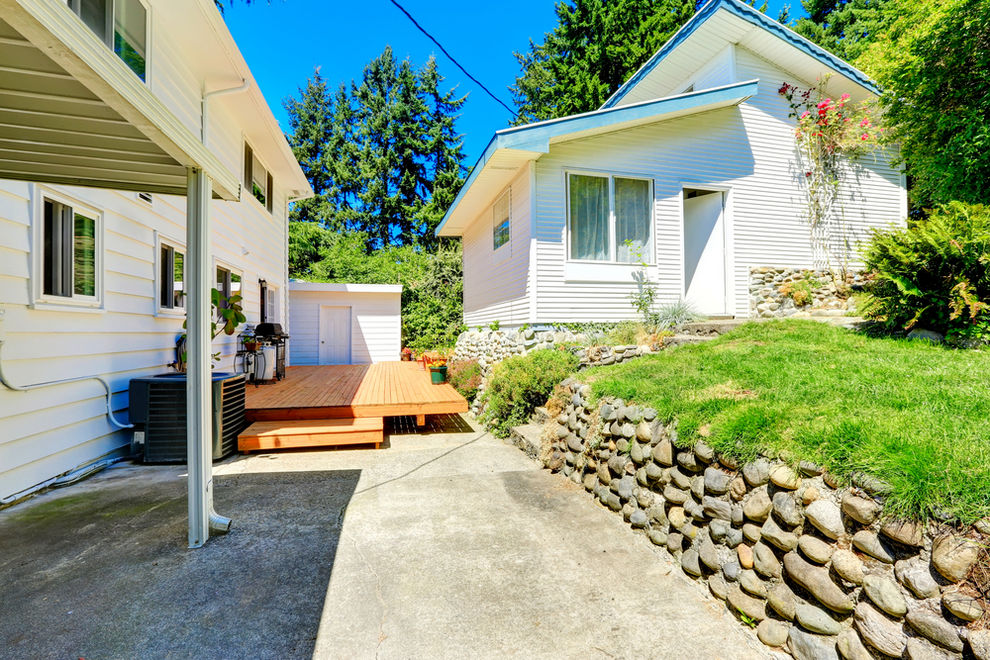 Benefits of Granny Flats
Granny flats will improve your comfort, living space, and enhance your home's return on investment and help offset the mortgage. Below are some of the top benefits of adding an additional dwelling unit to your home:
Additional Income: By renting out the unit, you can earn income every month to go towards your mortgage or other necessities. Smaller and aesthetically pleasing houses are rising in popularity, and with San Diego's high cost of living, there will be great demand for a smaller and affordable living option. You can check other similar listings in your area to determine how much your monthly income would be. You'll want to check with the city to make sure you can rent in your area.
Increase Property Value: Adding additional living space will give your property value a considerable boost. Since granny flats are not a very common renovation project, the return on investment can vary from home to home, but generally you can recoup a good amount of money when you sell your home. You can speak with a real estate agent in your area to determine how much additional value it would add.
Keep Family Close: Granny flats are perfect for a young adult who needs an affordable place after college or elderly parents who need to downsize their home. The unit allows them to stay close to family while giving them privacy, space, and independence.
They Benefit the City: Cities are finally taking advantage of the economic incentives that granny flats bring. They provide more affordable housing options and reduce urban sprawl. Additionally, cities can increase the supply of homes without compromising neighborhood character.
You Don't Have To Move: You may be conflicted if you need more space in your home, but you love your neighborhood. Additionally, a new home can mean higher property taxes. A granny flat provides a great solution! Your home's square footage increases, you don't have the stress and hassle of moving, you stay in the same neighborhood, and it's more affordable!
Guest House for Visitors: When friends and family visit, sharing a living space and bathrooms can become hectic. Granny flats provide them with their own space, allowing them to stay comfortably, even for extended periods.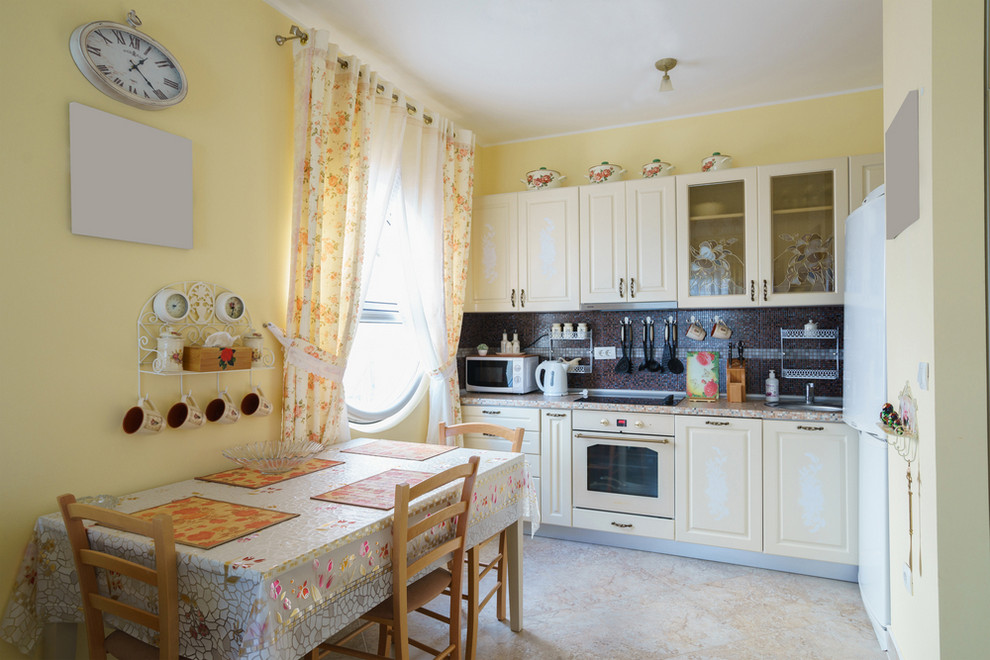 Zoning Laws 
Before going forward with construction, you need to make sure you can legally build one on your property. Since granny flats are technically ADUs, they can be added over the garage, attached to the house, or detached from the main house. To be able to build one, the unit must comply with the following regulations:
The Granny Flat has to be on the same legal lot as the main house
Must provide a space for eating, sleeping, sanitation, and living
It must be where a single-family residence exists in a residential zone
It cannot be sold separately from the main house
Must provide parking space
You cannot build two ADUs on one property.
Keep in mind that city regulations can differ from county regulations in some cases. With the state working on improving affordable housing by waiving the permit fees, homeowners can save thousands of dollars by building right now. You don't want to miss this opportunity!