What Should I Do With My Garage Conversion?
If you're thinking, "what should I do with my garage conversion?", then you must first carefully consider what you want to use it for. Depending on how you use it will change the process of the conversion. This blog will go over a few ideas of what you could do with your garage conversion to then be better prepared with the project's construction procedure.
What is a Garage Conversion?
A garage conversion is the process of changing the garage into something other than storage or a place for parking your cars. It is a type of accessory dwelling unit (ADU), which is an extra living space within your home's premises. It can be attached or unattached from the main house.
Once you've decided on doing the garage conversion, it is important that you decide what you want it for. Before you start taking down shelves and cabinets, consider your motivations to convert a garage into a living space. There are many ways you can make the most of your conversion and increase the living space of your home. We will go over a few ideas of what your garage conversion can be used for.
Space for a Relative
Many times people have to make space for a relative to help them get back on their feet or because of health issues. Whatever the circumstances are, an ADU is always a viable option. Living with family is a good solution to many problems, however it also causes tension. That is why a self-contained living space, also known as a "granny flat" for it's often used for aging relatives, is the optimal choice for the garage conversion. It allows you to live comfortably while giving relatives privacy and autonomy.
If an elderly relative is moving into your ADU, then keep in mind probable accommodations they might need, such as safety grab bars or wheelchair accessible low height cabinets. You may even need to consider whether you will be adding a bathroom to your addition. That is why it is important that you know what your ADU will be for. You can better prepare for accommodations and needed features.
Rentable Unit
If you're not making much use of your garage, then you may want to consider making it a rentable unit. Turning your garage into an ADU which a tenant can rent out is always a nice little cushion to your finances. However, the costs of the conversion will go up as you will have to consider adding the following:
A bathroom
A small kitchen
A separate lock system
These additions will give you both more privacy as the tenant won't have to be going in and out of the house.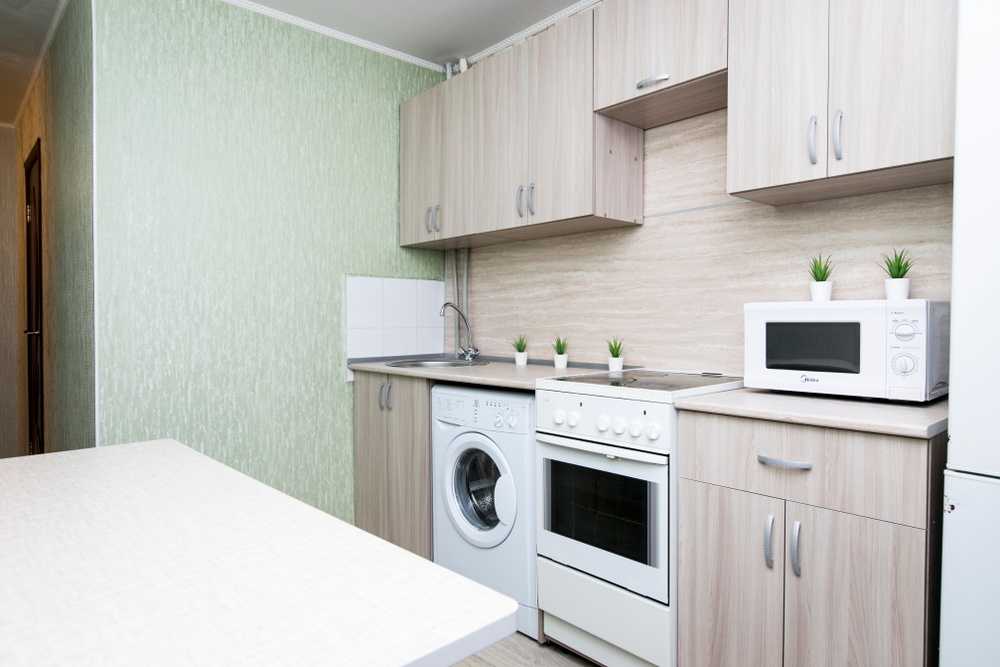 Play Space for Kids
No one likes seeing piles of toys lying around the house. That is why converting the garage into a play space for kids is always a feasible choice. Every parent has tried to figure out some kind of storage solution for their kids' messy toy problems at least once or twice. So why not go for the play space garage conversion? Just remember to childproof the ADU. Be wary of sharp corners or any other potential dangers.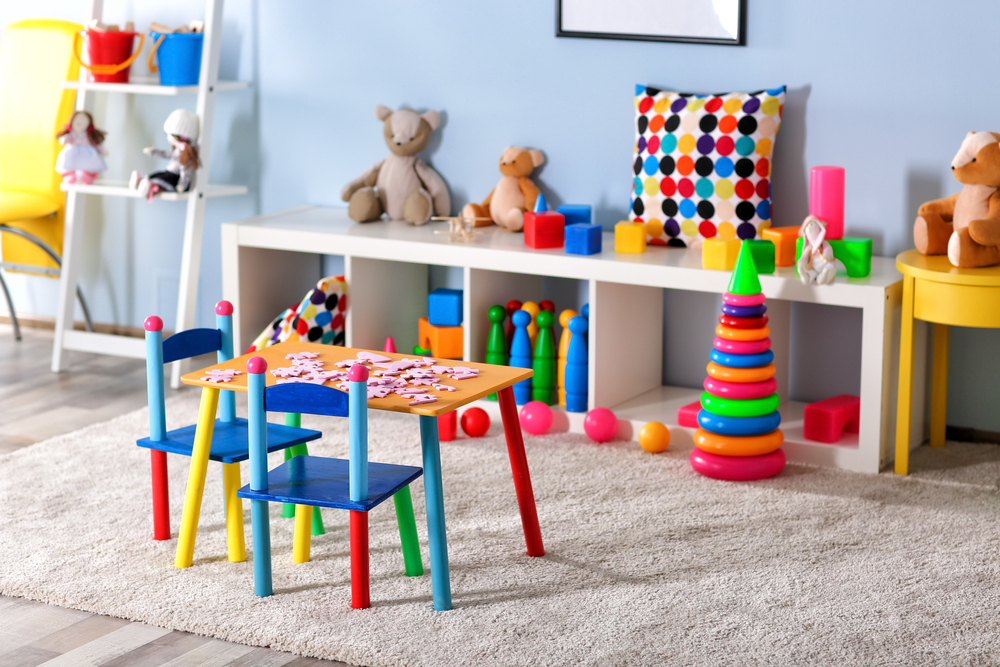 Home Office
If your living room is all scattered with documents and office materials, maybe you should consider converting your garage into a home office. A home office can help you stay on top of your work without having to worry about misplacing documents or spilling your coffee on a critical piece of paper. It also gives you a quiet space to work in peace without any distractions. Just make sure to check the range of your router to see if you're going to need a WiFi extender to get your computer working.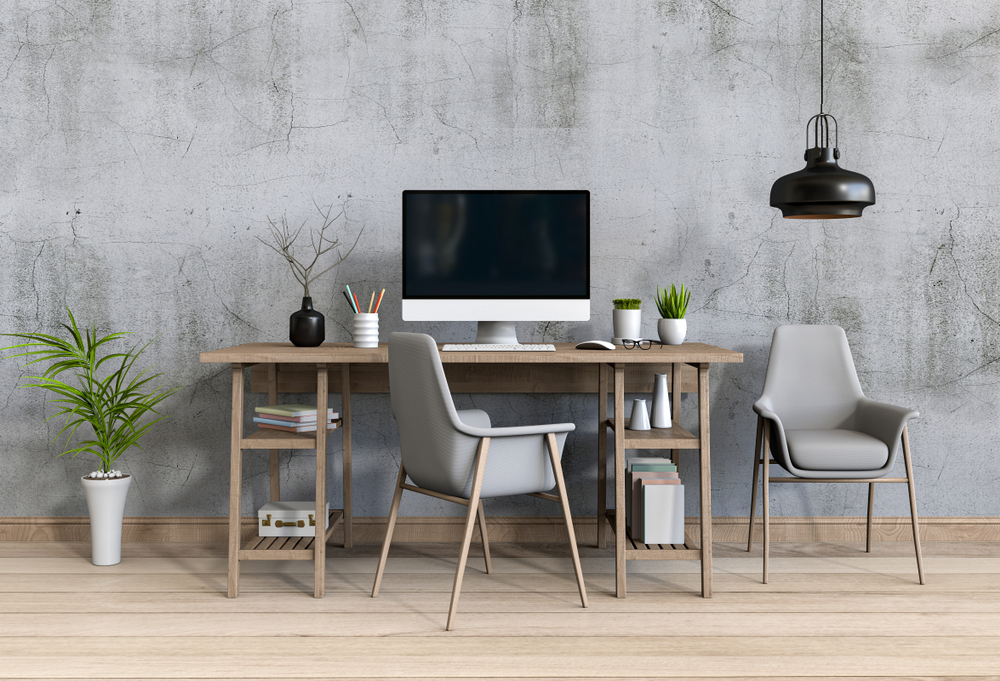 Man Cave or She Shed
If you're looking for some space to relax, then going for a man cave or she shed is the way to go. Whether you need a quiet space for reading, gaming, or enjoying football season, a garage conversion can make your personal sanctuary possible. Take note of your interests so that you can plan how you will move forward with your garage renovation. Think about things that will be needed in your man cave or she shed, such as:
More electrical outlets for T.V. and other must-have electrical devices
V. mounts
Couches
Mini fridge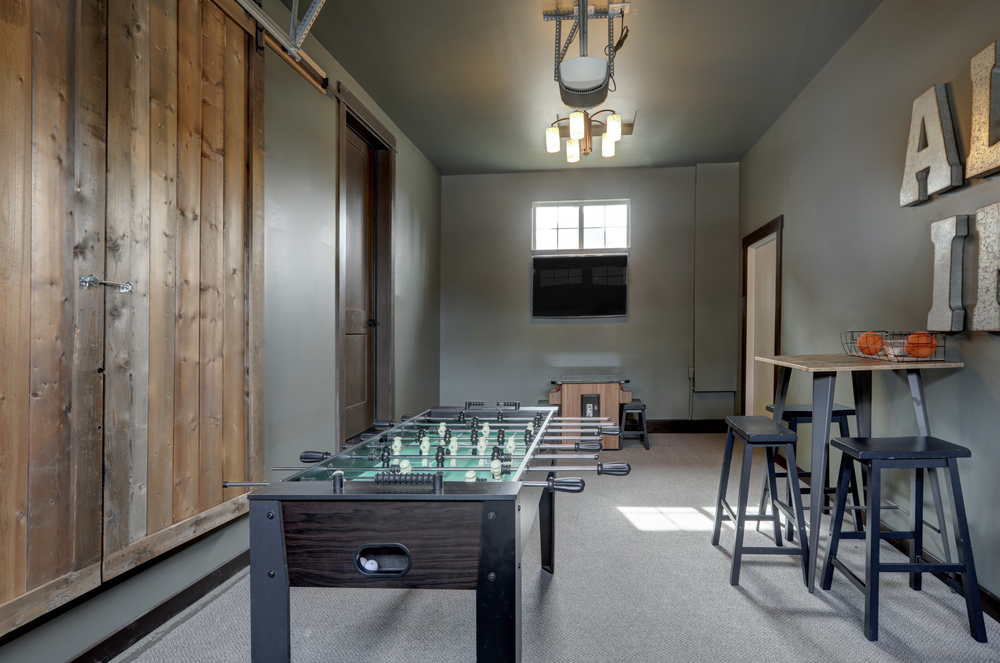 The possibilities for garage conversion uses are endless. The most important part is considering what the unique needs of your ADU remodel are. We hope this blog helped you better understand what your greatest needs are to then be able to choose the best garage conversion fitted for your circumstances. To start your garage conversion, call us at (760) 795-9697 or visit our website.