7 Spring Renovation Ideas for Your Home
Are you itching to prepare your home for the warmer weather and longer days? Spring is one of the most loved seasons of the year, which makes it the perfect time to beautify the appearance of your home, both inside and out. This blog will go over 6 spring renovation ideas for your home that will amp the appearance and functionality of your home. 
1. Renovate Your Kitchen
With spring bringing warmth back to our lives, we should also consider giving life to the heart of the household: the kitchen. Kitchens are the go-to place for reunions and entertaining, making them an optimal renovation starting point. The importance of this room, as well as the many needs it serves, is exactly why a customized approach to remodeling is called for. This year, bright and cheerful colors are trending for kitchen remodels. This Spring, transform your kitchen into a functional and fulfilling space that will naturally allure all who are near.  
2. Upgrade to Wood Flooring 
Spring is the ideal time to tackle major renovation projects you've been postponing for months. Hardwood floors are becoming the preferred flooring for homes. If you're going for a bolder spring renovation, we recommend going with dark, hardwood flooring. If you're looking for a more refined look, go with light hardwood flooring. You can never go wrong with this renovation! It offers many benefits, such as:
Enhanced aesthetics

Easy cleaning and maintenance

Great durability

Increased home value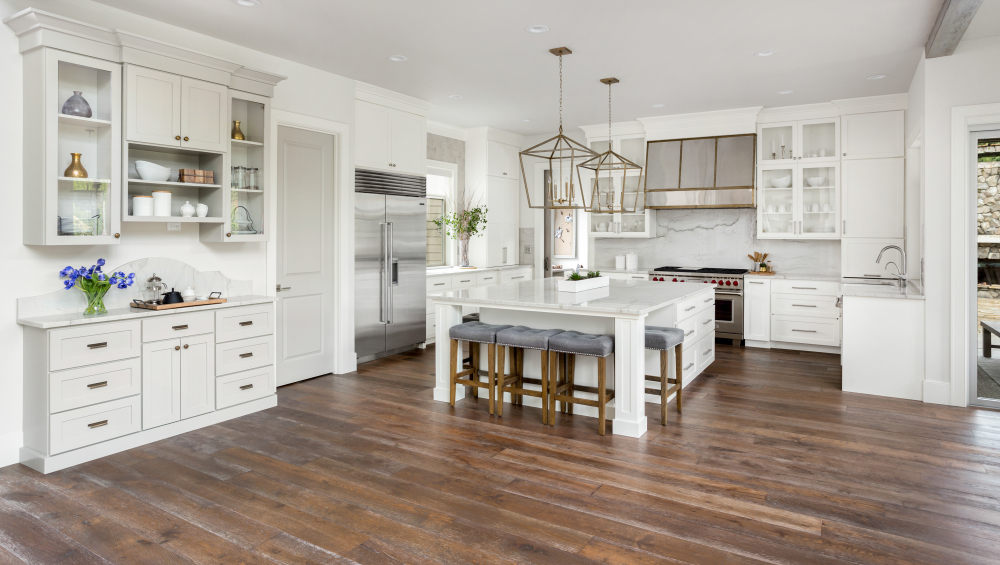 3. Build a Deck
Whenever one thinks of spring, one usually thinks of flowers, animals, and beautiful landscapes! Why not build a deck to enjoy the arrival of sunny days? Our expert craftsmen have been working in the San Diego County and Inland Empire for many years, and have the quality of work to show for it. Decks are an amazing way to enhance the look of your home's exterior while increasing your living space as well! What's there not to like about decks?
4. Update the Look of Your Bathroom
What better way to channel your spring fever than with a fresh bathroom remodel? Stop ignoring that dull bathroom and transform it into the ultimate relaxation mini-spa! Bathrooms are becoming a significant part of homes where people can relax after a long day at work. Why not renovate it or the ultimate spring renovation? To make it align with the spring season, we recommend the use of soft, pastel colors such as rose, mint, lavender, and coral. 
5. Garage Conversion
Are you looking to create more livable space in your home this spring? Why not consider a garage conversion? It's a cost-effective way of adding more space to your home without having to turn your home into a construction zone. If you hardly ever use the garage, it's a good idea to transform it into something you're most likely to make use of, for example a home office, a family room, or that yoga studio you've always wanted!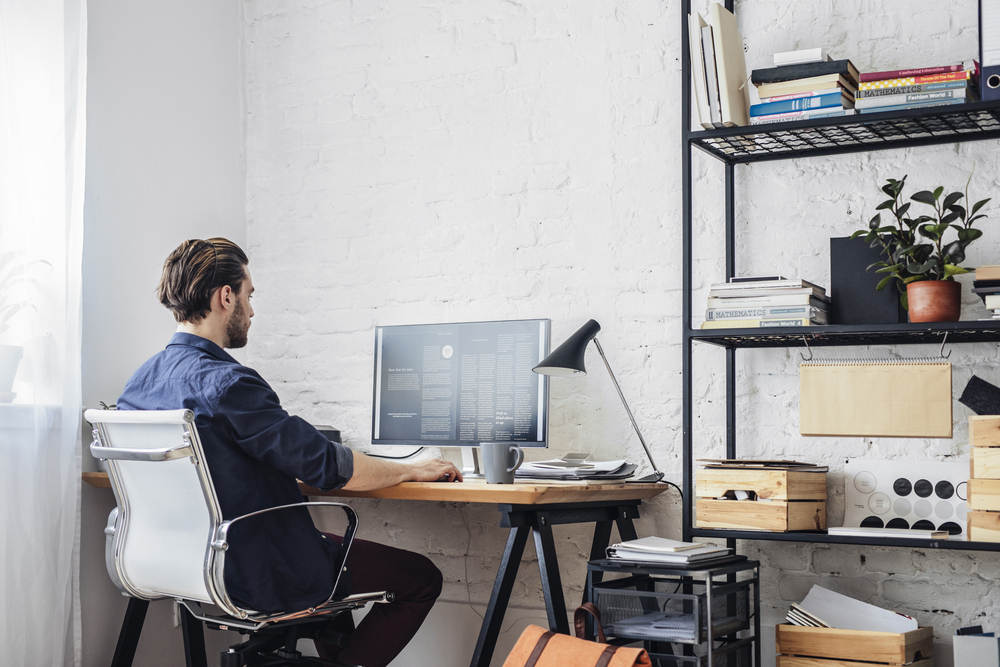 6. Incorporate Vivid Colors
Spring is not the time of year where homes should be dark and gloomy. Incorporating the use of bright, vivid colors in your home's interior can provide your home those warm spring vibes! Painting the walls of your home is a great way of brightening up your home! If you don't want to go too extreme, then choosing a nice color scheme for your pillows, rugs, and decor is also a great idea.
Reflect the arrival of spring with some renovation projects for your home! Whether you want a full-scale kitchen remodel or a nice home decor color switch, there are endless ways to renovate your home for the Spring season. We hope these 6 spring renovation ideas help inspire you to transform your home into a spring paradise! If you're looking for quality home remodeling services, give Julz Corp a call at (760) 795-9697 or click here for a free estimate!