Bathroom Remodeling in Miramar, CA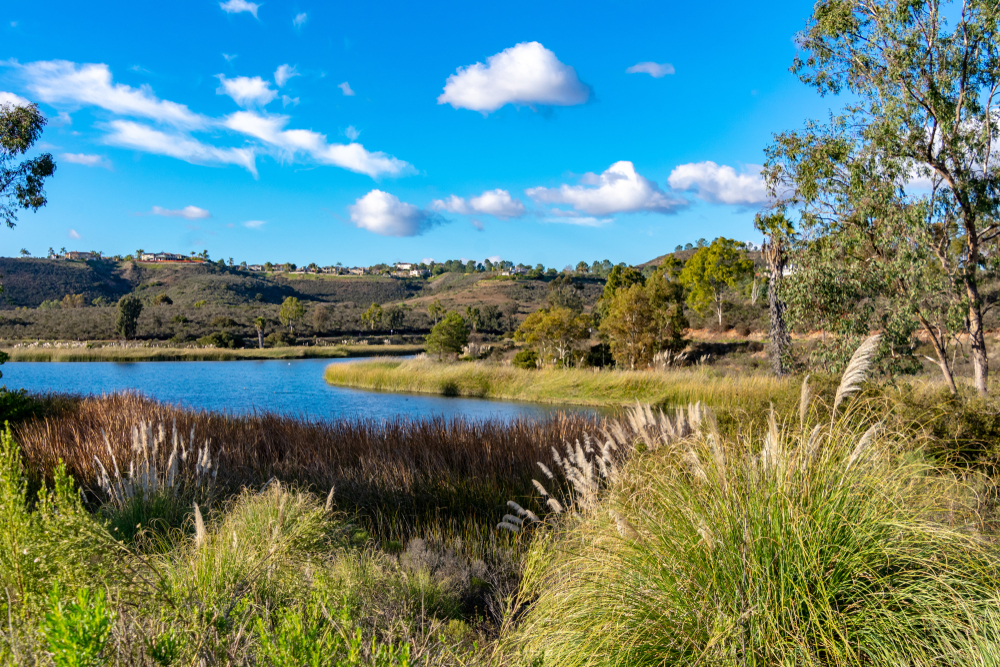 Miramar is a neighborhood in north San Diego that includes residential areas, commercial areas, and industrial districts. It was founded by Edward W. Scripps and was originally part of Scripps Ranch. The name Miramar means "a view of the sea," loosely translated from Spanish or Italian. Most of the residents live on the Marine Corps Air Station Miramar, with beautiful homes and shopping malls surround the base. The neighborhood was the site of the real Top Gun program from the 1986 movie! Miramar makes up one of San Diego's most prominent real estate market due to its size, location, and industrial characteristics. It maintains one of the highest occupancy rates in the country, around 91%. 
Miramar is said to get beautiful year-round weather. The temperature varies from 46 °F to 82 °F, rarely getting above 91 °F or below 39 °F. During the summer, the highest temperature will reach 82 °F and the lowest at 65 °F. During the winter, the highest temperature will get to 66 °F and the lowest at 46 °F. The yearly rainfall average is 10 inches, which usually comes from October through April. 
With 10 years of established business and over 45 years of combined experience, Julz Corp provides top quality materials along with unbeatable delivery times and excellent customer service to Residential & Multifamily Communities. From complete home remodels, to flooring, bathroom remodels, kitchen remodels, and everything in between – Julz Corp can do it all!
We have been proudly serving Miramar, one of San Diego's most prominent real estate market for a decade. Whether you want to improve your home or increase it's real estate value before you sell, we can help!
You can count on us to create the home of your dreams! To request a Free Consultation, please contact Julz Corp at (760) 795-9697.