Remodeling in Cardiff-by-the-Sea, CA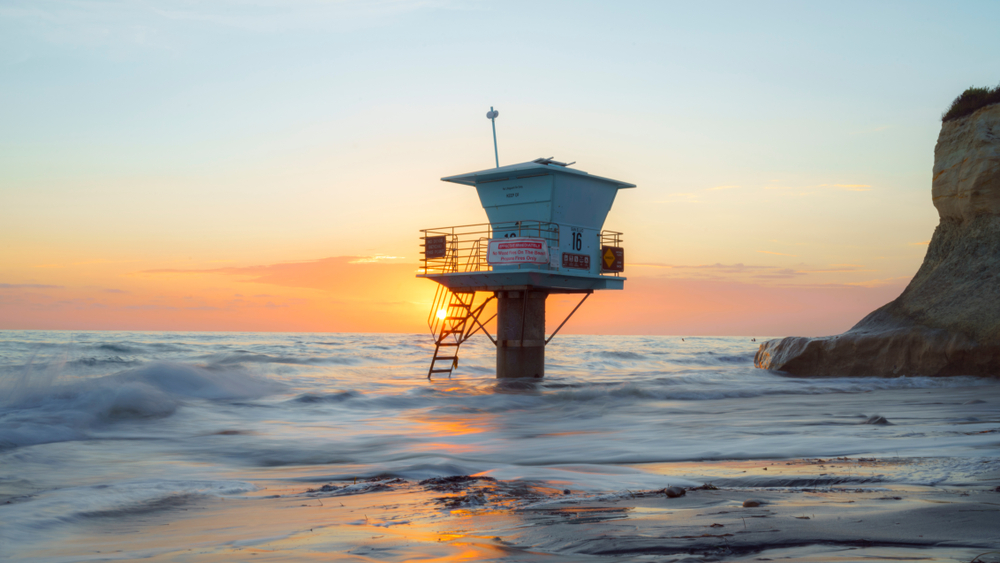 Cardiff-by-the-Sea, also referred to as Cardiff, is a charming seaside village incorporated in the city of Encinitas in San Diego with a population of over 11,000. Unlike the other communities that comprise Encinitas, Cardiff-by-the-Sea has it's own Zip code. The beach community has a long history of surfing. J. Frank Cullen, a Boston developer, bought the land in 1909 and turned it into a farming community. His wife, a native of Cardiff, Wales, encouraged him to name the community "Cardiff-by-the-Sea." This influence is also why many streets have names like "Oxford," "Manchester," or "Birmingham." Cardiff is home to famous surf spots like Swami's and Cardiff Reef, also called "The Reef." The area has progressed from a few surfers in the 1950s to one of the most popular surfing locations in San Diego. Recent surfing events have attracted as many as 20,000 visitors!
Cardiff-by-the-Sea has a warm Mediterranean climate. During the summer, the temperature high will be in the high 70s °F, and in the winter, the temperature lows will be in the mid-40s °F. Cardiff-by-the-Sea gets 12.88 inches of rainfall a year, with most of the precipitation taking place during the winter and spring. During May and June, the area will experience some fog, low clouds, and rain. 
With 10 years of established business and over 45 years of combined experience, Julz Corp provides top quality materials along with unbeatable delivery times and excellent customer service to Residential & Multifamily Communities. From complete home remodels, to flooring, bathroom remodels, kitchen remodels, and everything in between – Julz Corp can do it all!
We've been working on remodeling projects in Cardiff-by-the-Sea community for a decade and counting. You can count on us to create the home of your dreams! 
To request a Free Consultation, please contact Julz Corp at (760) 795-9697.