Bathroom Remodeling in Rancho Peñasquitos, CA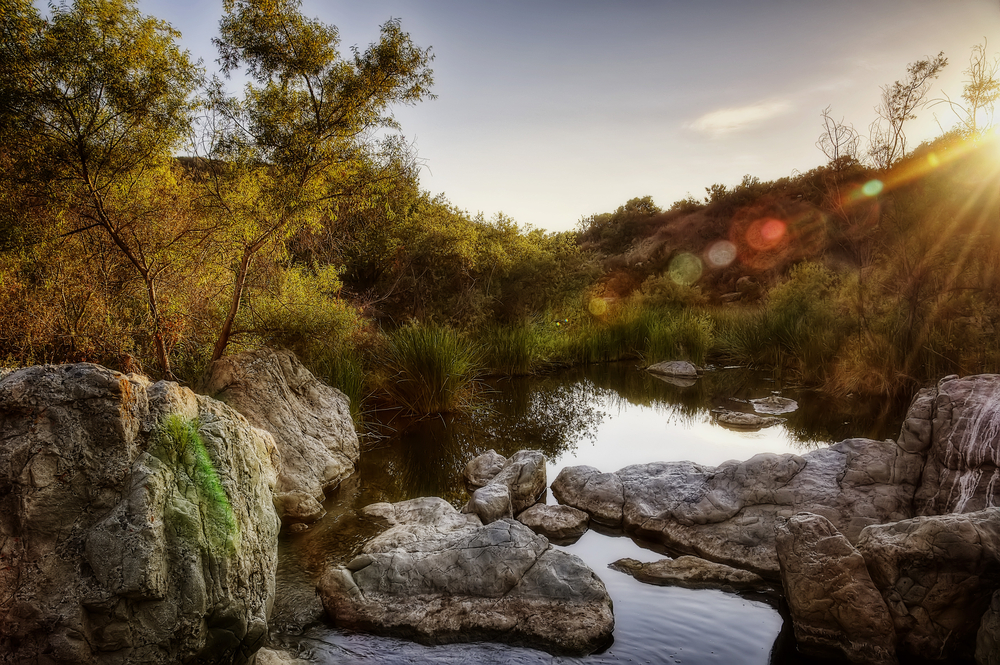 Rancho Peñasquitos is a suburban area in the northeastern part of San Diego, with about 60,000 people. The name Peñasquitos means "little cliffs" in Spanish, and has a diverse topography with many canyons, ridges, and hillsides. Rancho Peñasquitos was San Diego's first Mexican land grant in 1823, which was awarded to the Commandante of the San Diego Presidio Captain Francisco Maria Ruiz. Ruiz built an adobe house on the land. Eventually, the San Diego County bought the house and surrounding land to preserve the Los Peñasquitos Canyon Preserve, which now offers trails for hiking, biking, and running. Ruiz's adobe house is now the oldest known house in San Diego! Rancho Peñasquitos encompasses 6,500 acres of land, including the Black Mountain Regional Park, which elevates to 1,500 feet.
The climate in Rancho Peñasquitos is considered mild, with warm winters. The average temperature in the area is 62.6 °F. During the summers, the high temperature reaches the mid-70s °F, and during the winter reaches a low in the mid-50s °F. During the year, Rancho Peñasquitos get 12.7 inches of rain during the winter and spring months. 
With 10 years of established business and over 45 years of combined experience, Julz Corp provides top quality materials along with unbeatable delivery times and excellent customer service to Residential & Multifamily Communities. From complete home remodels, to flooring, bathroom remodels, kitchen remodels, and everything in between – Julz Corp can do it all!
We've been serving the Rancho Peñasquitos community for a decade and counting. If you're looking for kitchen or bathroom remodeling in Rancho Peñasquitos, or any other home improvement project, we can help. You can count on us to create the home of your dreams! 
To request a Free Consultation, please contact Julz Corp at (760) 795-9697.