Bathroom Remodeling in Solana Beach, CA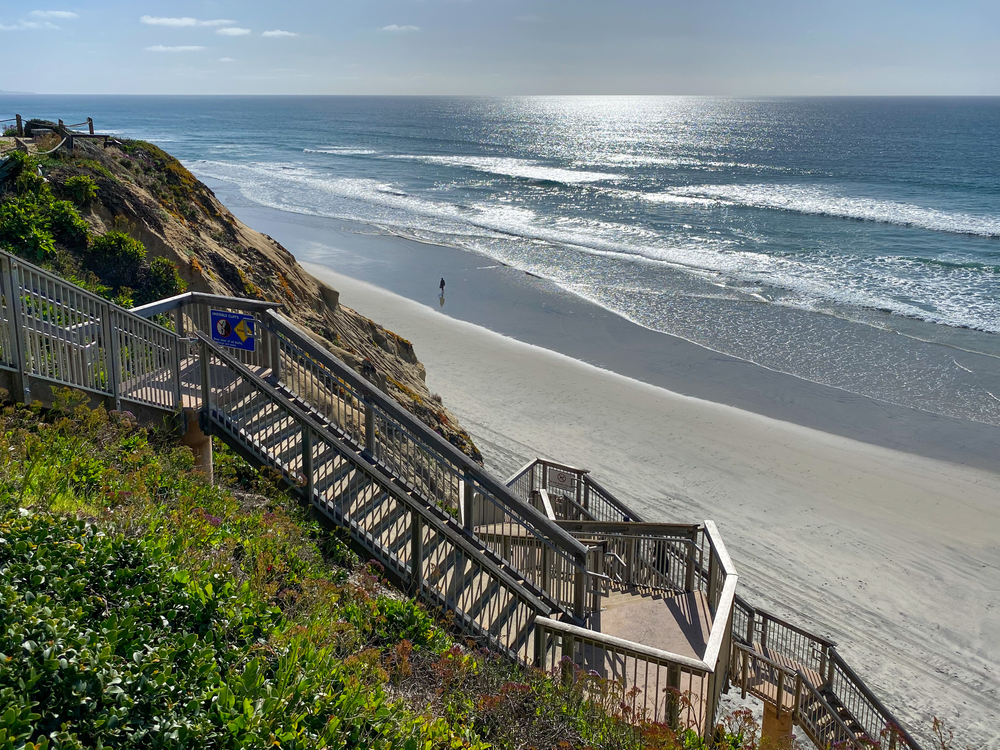 Solana Beach is a charming seaside city along the northern coast of San Diego, with a population of 13,333. It started as a farming community with stunning bluffs overlooking the Pacific Ocean. Originally there was no beach access so a gap was cut out of the bluffs to provide beach access. There are now three beaches located in Solana Beach, but they are more suited for surfers due to the crashing waves. The city is home to the popular Cedros Design District, which includes boutiques, surfing outfitters, farmers market, cafes, live music, and antique stores, and 85 art galleries!
The climate in Solana Beach consists mostly of daily sunshine, with temperatures being slightly cooler in the summer. In the summer, the temperature highs will be around 74 °F, and during the winter, the lows will be about 45 °F. The area gets 13 inches of rain and an average of 263 sunny days per year. Due to its location, there will be low clouds and fog along the coastline during the spring months, called the "May gray" and "June gloom."
With 10 years of established business and over 45 years of combined experience, Julz Corp provides top quality materials along with unbeatable delivery times and excellent customer service to Residential & Multifamily Communities. From complete home remodels, to flooring, bathroom remodels, kitchen remodels, and everything in between – Julz Corp can do it all!
We've been serving the Solana Beach community for a decade and counting. If you're looking for bathroom and kitchen remodeling in Solana Beach, or any other home improvement project, we can help. You can count on us to create the home of your dreams! 
To request a Free Consultation, please contact Julz Corp at (760) 795-9697.