Kitchen Remodeling in San Elijo, CA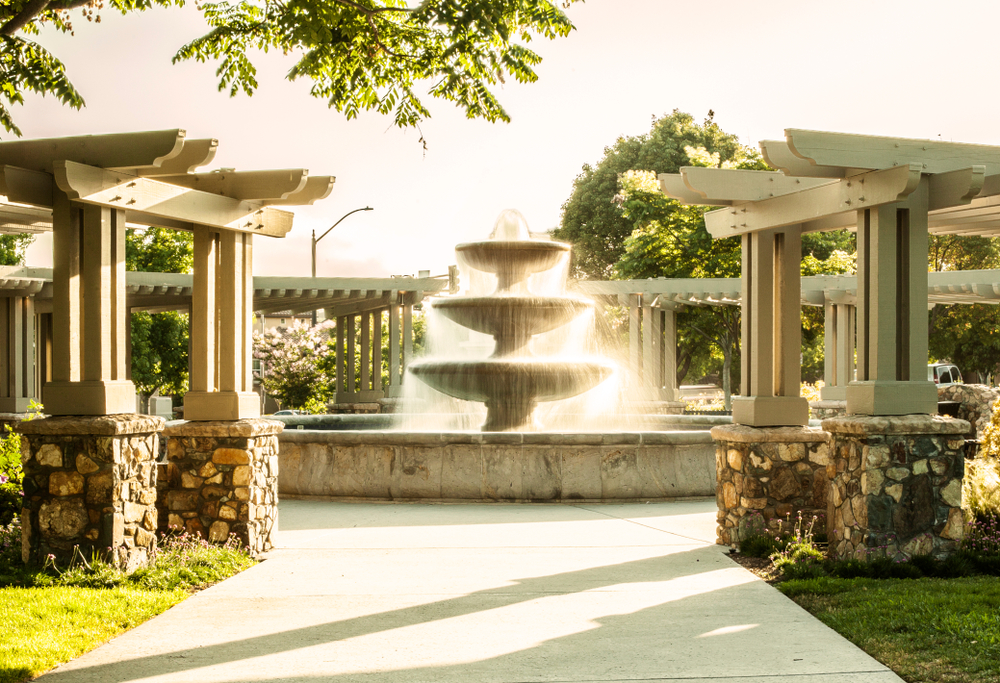 San Elijo is an award-winning master-planned community in southwest San Marcos, California, with over 6,500 people. It has three of the biggest schools in the area, along with its own traditional town center compromising of many shops and common areas. You can find many community events throughout the year like concerts, golf outings, holiday ceremonies, and even an Oktoberfest. San Elijo was built in early 2002 and now consists of more than 3,000 homes, different villages, a traditional Town Center, with more retailers on the way as the area continues to grow. The location provides many homes with incredible views of the ocean and includes many parks and hiking trails.
San Elijo summers are warm and clear, with the winter being cool and partly cloudy. Over the year, the temperature will vary from 45 °F to 81 °F. The temperature will rarely drop below 39 °F or go above 88 °F. During summer, the temperature high will be about 81 °F, and during the winter, the low will be about 45 °F. San Elijo gets about 14 inches of rain per year during the winter months. 
San Elijo is continuing to grow, which means more houses are being built and occupied. If you are building or renovating a home, we have 10 years of experience in the industry and can handle your project with 100% satisfaction guarantee! If you're looking for bathroom and kitchen remodeling in San Elijo, or any other home improvement project, we can help. 
You can count on us to create the home of your dreams! To request a Free Consultation, please contact Julz Corp at (760) 795-9697.