Bathroom Remodeling in Rancho Bernardo, CA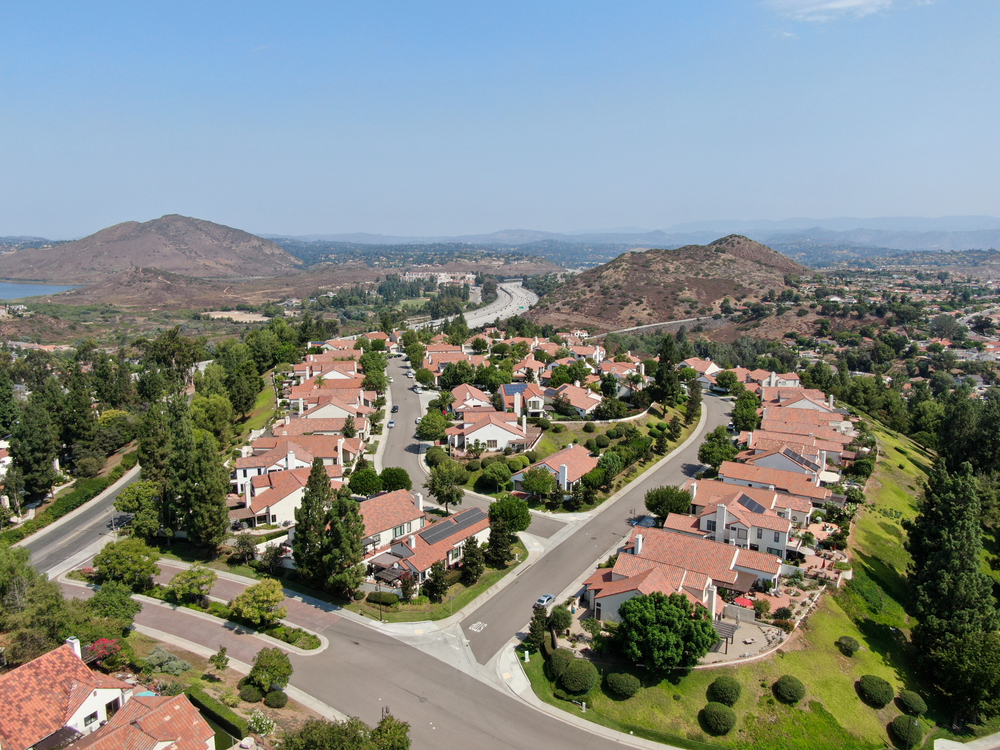 Rancho Bernardo, a beautiful planned community, lies within the northern San Diego hills, consisting of canyons and rolling hills. It has a population of over 40,000 people and is nicknamed a "52-week vacationland." The area includes many shopping centers, street-fairs, golf courses, wineries, parks, lakes, and office parks. During the summer, you can enjoy their annual carnival street fair, RB Alive!, or visit the oldest operating winery in the region, the family-owned Bernardo Winery, established in 1889. Rancho Bernardo contains over 6 million square feet of office spaces and is the fifth-largest office space submarket in San Diego. It's known as an edge city, a major center of employment outside of the traditional San Diego downtown, and is home to the corporate headquarters of Sony Electronics, Inc.
During the summer, the temperature will stay in the mid-70s °F or low 80s °F during the day. The summer nights will be around the 50s-60s °F. The temperature will rarely reach below 39 °F or above 91 °F. The hottest month is during August, with the highest temperature in the low 80s °F. The coldest month is December, with the coldest temperature dropping slightly below 50 °F.
With 10 years of established business and over 45 years of combined experience, Julz Corp provides top quality materials along with unbeatable delivery times and excellent customer service to Residential & Multifamily Communities. From complete home remodels, to flooring, bathroom remodels, kitchen remodels, and everything in between – Julz Corp can do it all!
When living in a beautiful city like Rancho Bernardo, you should live in a beautiful home as well! When remodeling your home, you can count on Julz Corp to create the home of your dreams! To request a Free Consultation, please contact Julz Corp at (760) 795-9697.