Kitchen Remodeling in Escondido, CA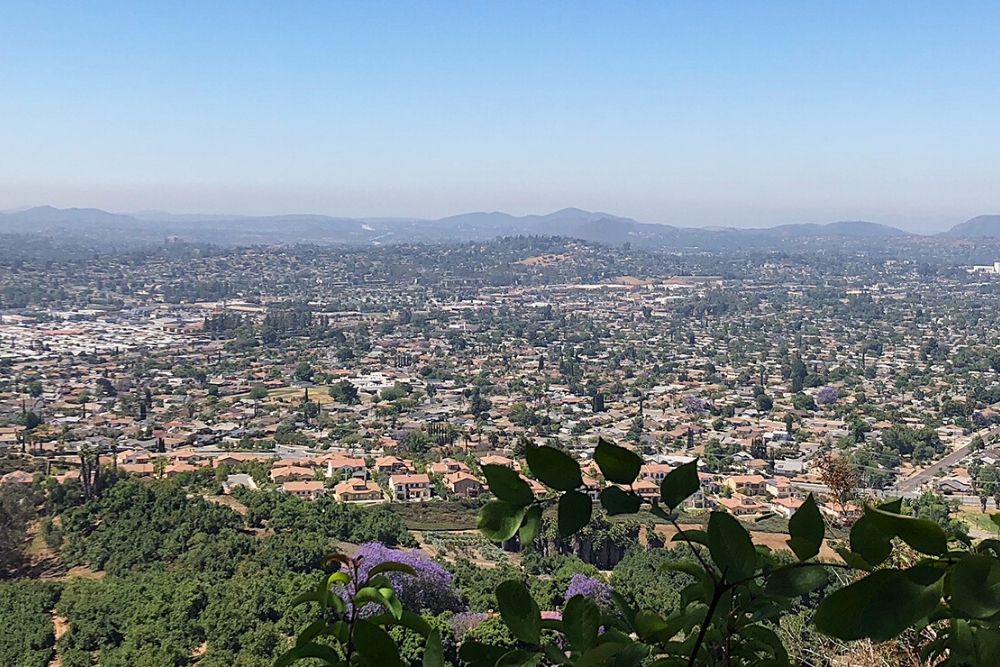 Escondido is a city in San Diego's North County region. Known as a little hidden treasure in a long valley in Southern California's coastal mountains, Escondido provides a thriving urban environment and offers a scenic view with plenty to do.
With 10 years of established business and over 45 years of combined experience, Julz Corp provides top quality materials along with unbeatable delivery times and excellent customer service to Residential & Multifamily Communities. From complete home remodels, to flooring, bathroom remodels, kitchen remodels and everything in between – Julz Corp can do it all!
We've been serving the Escondido community for a decade and counting. We promise you can count on us to create the home of your dreams!
To request a Free Consultation, please contact Julz Corp at (760) 795-9697.