Kitchen Remodeling in Poway, CA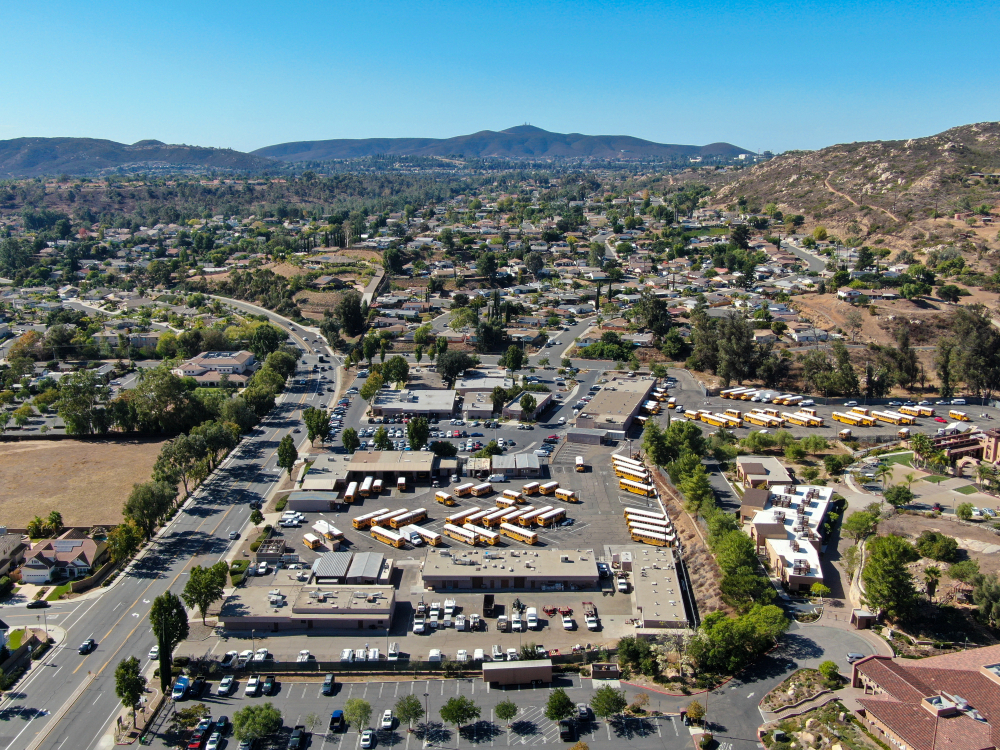 Its rural roots gave Poway its slogan "The City in the Country." It is located north of San Diego and south of Escondido. Poway prides itself on having over half the city preserved as dedicated open space. There are various housing options available for the community, as well as a broad range of dining and shopping opportunities. Not to mention, its beautiful parks and 76 miles of trails.
With 10 years of established business and over 45 years of combined experience, Julz Corp provides top quality materials along with unbeatable delivery times and excellent customer service to Residential & Multifamily Communities. From complete home remodels, to flooring, bathroom remodels, kitchen remodels and everything in between – Julz Corp can do it all!
Since Poway offers a variety of housing options from single-family to multi-family homes, Julz Corp is the best home improvement company to handle your project! We're proud to have been serving the Poway community for a decade and counting. You can count on us to create the home of your dreams!
To request a Free Consultation, please contact Julz Corp at (760) 795-9697.