Kitchen Remodeling in Vista, CA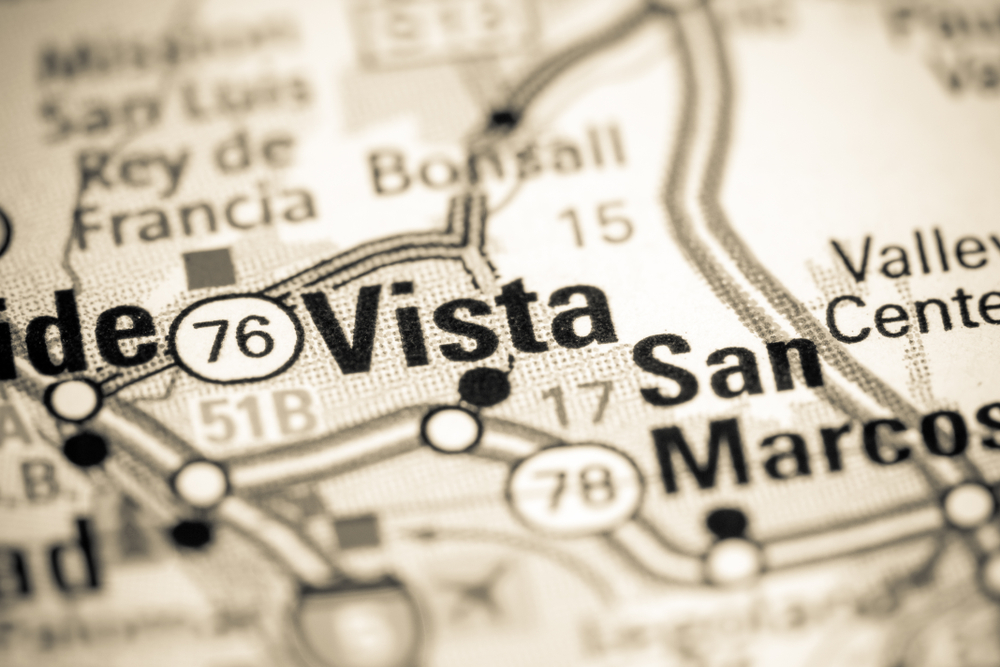 Vista is a medium-sized city incorporated in 1963 in the San Diego area with over 101,000 people. It's the third member of the "Tri-City Area" along with Carlsbad and Oceanside. The city contains many hills, with most of the businesses located in the flatter areas, and residential home climbing along the hills. You will find many shopping centers, parks, theaters, waterparks, and museums in the city. In fact, it contains six times the national average of parks within its borders! Two of the most well-known parks are Brengle Terrace Park and Guajome County Park. 
Located seven miles inland from the ocean, you'll find that Vista has a Mediterranean climate. The high temperature can be around 90 °F during the summer, with it rarely exceeding 100 °F. In the winter, frost is quite rare, with an annual rainfall of 13.24 inches taking place between November and April. The city experiences coastal breezes and foggy overcast during spring during "May gray" and "June gloom." During this time, it's common for the city's western side to be overcast and cooler, while the eastern part has clear skies and sunshine.
With 10 years of established business and over 45 years of combined experience, Julz Corp provides top quality materials along with unbeatable delivery times and excellent customer service to Residential & Multifamily Communities. From complete home remodels, to flooring, bathroom remodels, kitchen remodels, and everything in between – Julz Corp can do it all!
We have been servicing the Vista area for 10 years, and we don't plan on slowing down! If you're looking for bathroom and kitchen remodeling in Vista, or any other home improvement project, we can help. You can count on us to create the home of your dreams! To request a Free Consultation, please contact Julz Corp at (760) 795-9697.