Remodeling in Encinitas, CA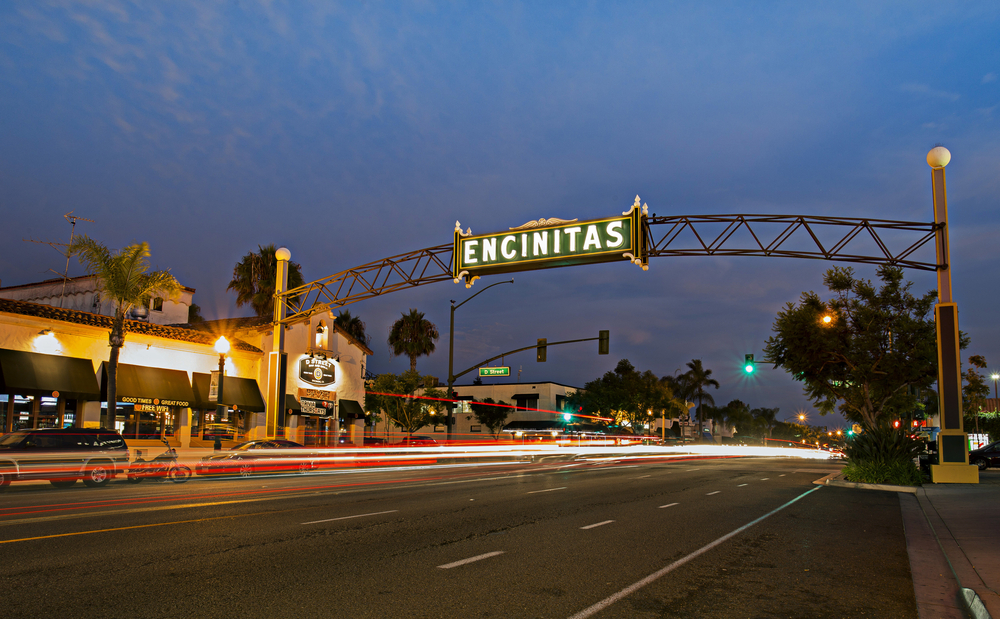 Encinitas is located in northern San Diego County, encapsulating six miles of the Pacific coastline. Along the coastline, you will find cliffs, rolling hills, coastal beaches, and flat-topped coastal areas. In 1986 the city combined the communities of historic Encinitas, New Encinitas, Leucadia, Olivenhain, and Cardiff-by-the-Sea. Encinitas now has a population of over 60,000 people with a blend of history and contemporary culture. The city offers beautiful beaches, a famous Botanic Garden, historic architecture, upscale restaurants, shopping centers, golf courses, and excellent surfing. The city sits between two lagoons. To the north you'll find Batiquitos Lagoon, and to the south is the San Elijo Lagoon. 
Encinitas tends to have a very mild Mediterranean climate. The average high temperature during the day is 72 °F and around the 50s °F during the night. Temperatures rarely fall below 40 °F or rise above 85 °F. The area gets about 10 inches of rainfall per year, with the wet season lasting during the winter and spring. During May and June, the average daytime temperatures hit 65 °F with weather conditions consisting of occasional rain and fog. The ocean water temperature is 70 °F during the summer, 66 °F during the fall, 60 °F during the winter, and 64 °F during the spring. 
With 10 years of established business and over 45 years of combined experience, Julz Corp provides top quality materials along with unbeatable delivery times and excellent customer service to Residential & Multifamily Communities. From complete home remodels, to flooring, bathroom remodels, kitchen remodels, and everything in between – Julz Corp can do it all!
With the many million-dollar homes in Encinitas, we understand your home remodeling project needs to be perfect. With ten years in the industry, Julz Corp is the best home improvement company in the area, and we can handle your project with a 100% satisfaction guarantee!
You can count on us to create the home of your dreams! To request a Free Consultation, please contact Julz Corp at (760) 795-9697.