Remodeling in La Mesa, CA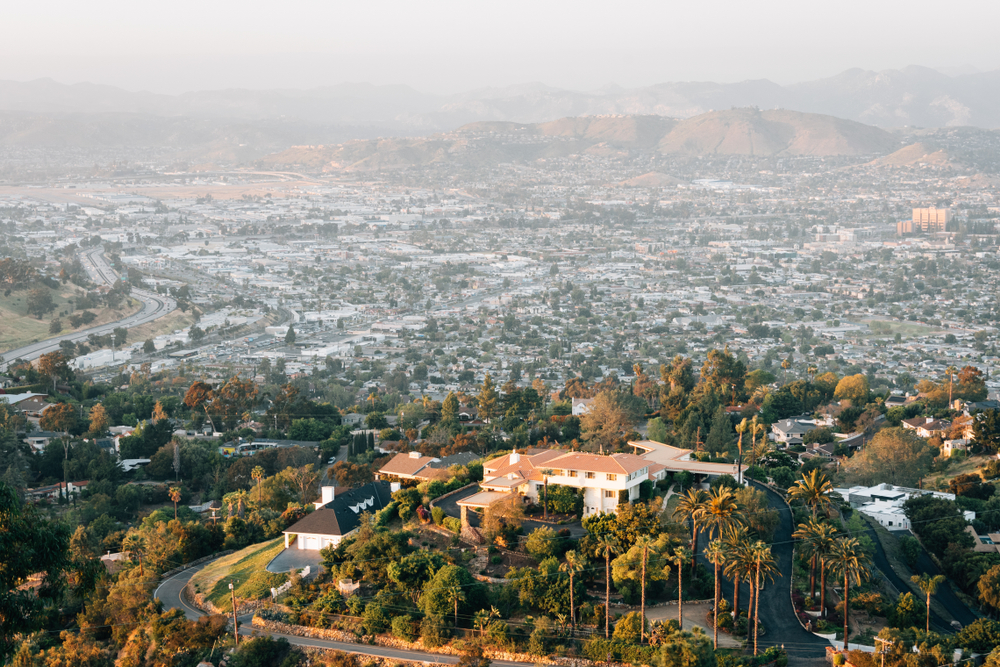 La Mesa, "the Jewel of the Hills," was founded in 1869, with a population of 59,562. La Mesa means "the table" in Spanish, which refers to its geography. It was incorporated in 1912 and has evolved from a farming community into a busy metropolitan area. During its early days, it was known for its movie-making business! The area is now known for its seasonal festivities like its Back to the 50s Car Show and Oktoberfest. Its downtown area, referred to as "The Village," includes a popular farmers market. La Mesa has many parks perfect for hiking, jogging, fishing, boating, and picnicking. It includes Mission Trails Regional Parks, one of the largest urban parks in the country with over 5,000 acres!
Because La Mesa is inland of the Pacific Ocean by about 12 miles, it experiences more extreme temperatures than the coastal cities. The summers are typically hot and dry, with the highs in the 80s °F and the lows in the mid-50s °F. The winter temperature is warmer, with a high of 66 °F and a low of 46 °F. The annual precipitation is 13.7 inches, and the area does not experience as much of a coastal breeze or overcast during the spring as the coastal cities do. 
With 10 years of established business and over 45 years of combined experience, Julz Corp provides top quality materials along with unbeatable delivery times and excellent customer service to Residential & Multifamily Communities. From complete home remodels, to flooring, bathroom remodels, kitchen remodels, and everything in between – Julz Corp can do it all!
With temperatures being more extreme, you want to make sure your home is up to date! We can help with your home remodeling projects in La Mesa, to keep you comfortable in your home year-round. 
You can count on us to create the home of your dreams! To request a Free Consultation, please contact Julz Corp at (760) 795-9697.